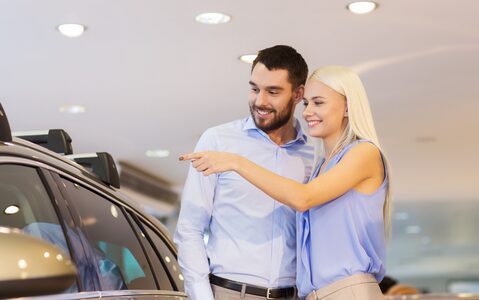 Used Cars for Under £200 a Month
Here at Avalon Motor Company, we supply exceptional cars paired with exceptional service. We're Somerset's leading vehicle retailer, operating from our dealership located in Glastonbury, Somerset.
Visit us in person or online to explore our large number of used vehicles of all makes and models. Price markers against each of our vehicles indicate just what a great deal you are getting - so much so that you can save hundreds of pounds on your purchase.
Finance your used car
If you're on a budget, we can help. We offer finance from 6.9% APR and our finance system works in the same way as many high street banks. At Avalon you will receive the most competitive interest rate based on the amount you wish to borrow and your personal credit score.
The most popular monthly budget search by our customers is £200 a month. You'll be pleased to hear that we offer a fantastic selection of used cars for £200 a month and under, so you won't feel restricted in your choice.
Whether you're looking for a family-sized SUV, mid-sized hatchback, or small city runaround, discover our range of quality used cars for under £200 a month by clicking here.
Take the next steps
Let us take away the stress and hassle of arranging your loan and purchasing your dream car. Our sales team is fully trained and can talk you through the full process, answering any questions you may have along the way.
In fact, we can complete the entire application process for you in as little as 10-minutes. Providing it's prior to 3pm, we can have the finance paid out in under one-hour, meaning that you can even drive away in your new car on the same day.
Using our free online finance check tool, you can check whether you'll be accepted before you apply without harming your credit score. Click here to access our Finance page to get started.