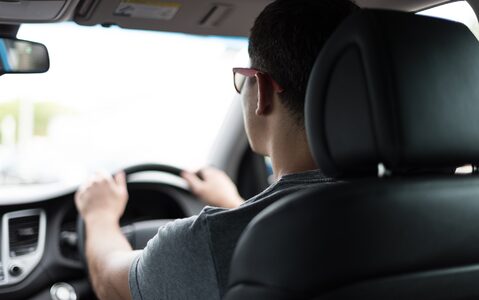 Top Tips For Your Test Drive
Falling in love with your next used car means getting to know it properly, and the magic generally happens when you get behind the wheel for the first time. This is where the test drive comes in!
Test drives are a great way to determine whether a car suits all your requirements. At Avalon Motor Company, we have over 30 years in the business, so we know what it takes to get the best out of your used car test drive…
Choose the right route
You'll want to put the car through its paces on roads it will regularly travel on if it becomes yours. Find a mixture of roads that reflect the ones you use often, including plenty of around-town manoeuvres if you regularly do city driving, or fast roads if you're often travelling long distances.
Adjust accordingly
Once you're in the driving seat, getting comfortable is vital for a truly accurate test drive experience. Make sure you can reach the pedals and see the mirrors with ease, adjusting the seat, steering wheel and mirror position where you need to.
Pay attention to the handling
Whilst you're out on the road, you'll want to see how the car handles a variety of situations. Does it easily cruise uphill? How tight is the turning circle? These are the sorts of things that you may encounter on a daily basis depending on where you live and what driving you do, so make sure your potential new car can manage them to your liking.
Get a feel for the features
Were you sold on the automatic tailgate? Was it the reversing camera that appealed to you? Lots of cars at Avalon Motor Company come with cool technology included, so make sure that testing all this out is included in your test drive.
Find out everything you can
Your test drive is the perfect opportunity to ask questions - the more you know, the more informed a decision you can make. Buying a used car is an important purchase, and we're a knowledgeable team here at Avalon Motor Company; we'll be only too happy to help you find out everything you need to know.
Book a test drive at Avalon Motor Company
Whether you've got your heart set on a hatchback, the family car needs to be upgraded, or you just fancy a sporty present to yourself, we've got a range of makes and models here at Avalon Motor Company. We can make your next used car purchase more affordable with finance, and our aftersales centre will look after you beyond the handover. Get started by browsing all our vehicles online here.