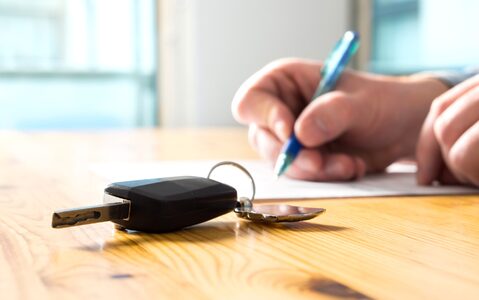 Sell or Part Exchange Your Car at Avalon
Here at Avalon Motor Company, we're committed to offering you a no-hassle option to either sell us your car or part exchange it.
You can get started straight away by using our online valuation tool to generate a free, no-obligation valuation guide price here. Trade in the old and find your new-to-you car today.
Sell Your Car to Avalon
If you're looking to sell your car then we can help; selling your car privately can be time consuming and a hassle. By choosing to sell your car with Avalon, the whole process will be much more straightforward and stress free.
Start the process by filling out our free online valuation tool where we'll ask you a few questions about your vehicle, including the condition of your car so that we can check it meets our high standards.
Once we've generated your sale quote, we will stand by our valuation guide price for four days, allowing you time to make a decision if you'd like to go ahead with the sale.
If your car has outstanding finance, then you'll be pleased to hear that we will still be able to purchase it from you, subject to approval from your finance provider. Click here for further details.
Part Exchange Your Car at Avalon
If you'd like to part exchange your car with us in place of a newer one, then you've come to the right place.
We stock a large number of used vehicles of all makes and models at our dealership in Glastonbury, Somerset, where our dedicated team will help you find the right car for you.
Get started by using our free online valuation tool to generate an initial quote for your part exchange. Our valuation experts will provide you with a fair price which you can use against the cost of your next purchase.
Even if your car is older and not worth a lot, we will happily give you a quote for part-exchange when you'll have four days to decide if you'd like to take us up on the offer price. Please click here for more information.