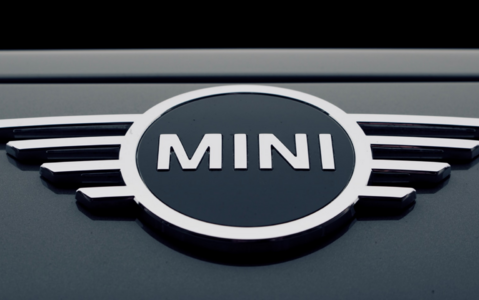 In Focus at Avalon Motor Company: MINI
Universally loved and a mainstay on British roads, the MINI has been an automotive icon since the brand was born in 1959. Although they're still easily recognisable from their classic roots, these small, classy vehicles have transformed over the years to keep up with their competitors without losing their unique style and desirability. This undoubtedly has kept them as one of the UK's best-selling cars.
As a manufacturer with a range of models available, there's a MINI for virtually everyone, and we're fortunate enough to have a selection in stock right now at Avalon Motor Company that can demonstrate this versatility perfectly. They're fun to drive, full of character, and packed with features; let's find the right used MINI for you amongst our selection…
2019 MINI Cooper Sport
The Cooper is the MINI we all know and love, and this Cooper Sport comes with a big personality, with an aerodynamic body kit; it looks as good as it drives. With low mileage at only 8553 miles, it's only just hitting its stride, and its next owner has got a lot to look forward to, such as bluetooth, MINI driving modes, and the automatic start/stop function.
See more about this vehicle here.
2016 MINI Cooper Coupe
This really is a mini MINI, and it could be your next two-seater. This 2016 model features the popular Chili pack, which makes for a stylish interior, including leather upholstery and a multi-functional steering wheel. We're used to cold mornings here in the UK, but your drive in this vehicle will be made all the more comfortable thanks to handy seat heating.
Explore this vehicle here.
2018 MINI Clubman Cooper S Exclusive
If you need a bit more space from your MINI, the Clubman is the one to choose. This estate vehicle makes a fantastic family car whilst retaining the style and convenience you expect from MINI. This 2018 model has a touch of luxury too, with leather seats, the navigation plus package, and a heated front windscreen.
See the full spec here.
Find Your Next Used MINI at Avalon Motor Company
These outstanding models are just some of the great MINIs that we currently have on our forecourt. If you're looking for a used MINI in Somerset, our Glastonbury dealership is here to help, either in person 7 days a week, or 24/7 online - you can even reserve the perfect one for you in just a few clicks. View all our MINIs here.