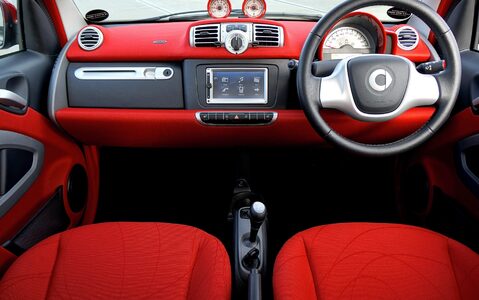 Air Conditioning Servicing at Avalon
Is your car's air conditioning system feeling a little on the warm side lately? It could be due for a service and with the weather hotting up, now is the time to book it in.
Here at Avalon Motor Company, we provide full aftersales services for all makes and models of vehicles, including air conditioning servicing to keep you cool this summer.
How often should your car's air conditioning system be serviced?
On average, a car will lose roughly 10% of its refrigerant gas each year. This means as each year passes, the effectiveness of your vehicle's air con system is reduced, which is why most manufacturers will recommend it is serviced at least every two to three years.
What does an air conditioning service consist of?
There are five major parts to an air conditioning system, but the main areas usually focus on during a service are:
Lubricant (coolant) levels and replacing old refrigerant gas with new, checking for possible cracks and leaks in the tubes, and an antibacterial clean to decontaminate the entire system.
Top tips to maintain your vehicle's air conditioning system
There are ways in which you can help your car's air con system to maintain its performance in between servicing. Here are five handy hints that will ensure you're kept cool even during the hottest of days:
Keep your car windows closed when using the air conditioning so that it doesn't have to work as hard.

Make sure you use the air conditioning system weekly - even in winter - for around 10 minutes at a time, including the defrost setting if it has one.

Top up your air con's coolant (refrigerant gas) if it runs low in between servicing.

Clean the interior of your vehicle to help reduce dust and dirt from entering the air con system, as this can impact on its performance.

Maintain regular servicing as recommended by the manufacturer.
Book your air conditioning service at Avalon
Don't sweat it out this summer, stay cool by giving us a call on 01458 835000 or enquire online today to book in your vehicle.